DIESEL TORQUE AND DTE SYSTEMS – THE COMPANIES
We use our pooled know-how, expertise and years of experience to set new standards with innovative technologies.



History
1996 Establishment of DTE Systems GmbH in Recklinghausen – Europe-wide expansion with support centres in Italy, the Netherlands, England, Switzerland, Belgium, Turkey and Norway.


2003 Relocation of the company's headquarters and amalgamation of the departments of Development and Production to "Gewerbepark Ortloh". 21 people employed at present.
2005 Diesel Torque joined DTE-Systems Gmbh as an international distribution partner.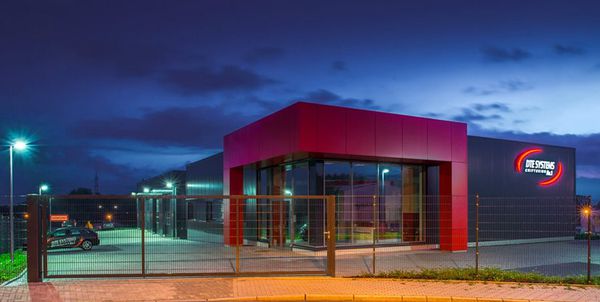 South African HQ under construction


Our mission: to be the best for both quality and service!
Expect the best for your car. Reliability and suitability for everyday use, using the most modern technologies. Top-quality components like heat-resistant aluminium housings, high-performance CPUs that allow real-time calculations and original plug connections of OEM quality are examples of our high quality standards.



The assignment: your satisfaction!
From advice on the selection of the perfect tuning option through installation where you live right up to TÜV evaluation and extensive guarantees – your satisfaction is our number one priority.


Quality management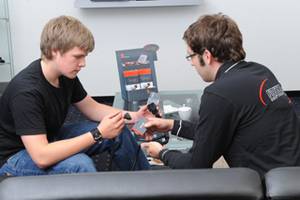 In 2003, an audit in accordance with the regulations contained in ISO 9001 was carried out at DTE by RWTÜV Systems GmbH. This was renewed in 2006 by TÜV Austria. This verification forms the basis for the TÜV evaluation necessary in Germany and in some other countries for our tuning systems.
Through the introduction of the quality management system, our philosophy has been deepened further in the areas of quality, safety and service.




More information: