All drivers face a wide range of different driving conditions and situations. The Pedalbox allows drivers to choose between three programs each with seven different power levels. If driving styles are adapted, fuel consumption should improve.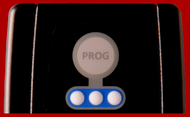 Choose three standard programs. These affect the overall driving experience. Do not change program's whilst accelerating.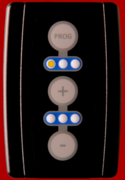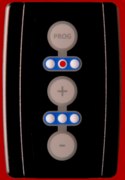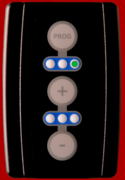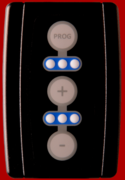 "SPORT"
In the SPORT mode, throttle response is improved slightly. SPORT increases throttle response by up to 16 per cent, making it suitable for most situations.
"SPORT Plus"
For sporty drivers, we recommend the SPORT - plus mode. SPORT-Plus incorporates optimal fuel consumption across the entire rpm range and is perfect for merging quickly with traffic or when overtaking is required.
"ECO"
The Eco mode is suitable for the stop and go of city traffic. It guarantees improved torque in the lower rpm range while the response is programmed to achieve economical fuel consumption.
"OFF"
We recommend the OFF mode for driving on very slippery road surfaces brought about by ice, snow or heavy rain.


Optimize the curve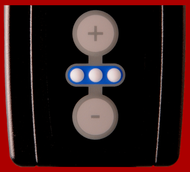 Choose from seven levels to optimize the curve. You can increase the curve through 3 levels and reduced it trough 3 levels. Do not change programme's whilst accelerating.
More information: